Now pay in 3 instalments with Klarna
Free Color Size Exchange Accepted (one time only)
Women's Fitness Clothing at Fran.Klyn Boutique
In Fran.Klyn Boutique we want you to find online Fitness clothing that you can use in your day to day that, besides being your best ally in your training, is part of that daily look that reflects your essence and highlights all your natural beauty.
Fitness clothing online for your workouts
In our online store you can buy fitness clothing for women with which to feel sexy and comfortable. Combine it every day and you'll see that you even feel better than when you go to the gym.
Latest news to buy online
The best gifts for the holidays
What fitness clothing are you looking for?
Our sportswear are designed to fit you, your bodyto your body and what you need.
For this reason, in our online fitness clothing store you will find from push up leggings for sports that highlight your buttocks and make a perfect figure, to sports bras with open back with which you will highlight all your sensuality and beauty.
We have the latest trends in sportswear for women. Are you up for going to the gym in the latest fashion?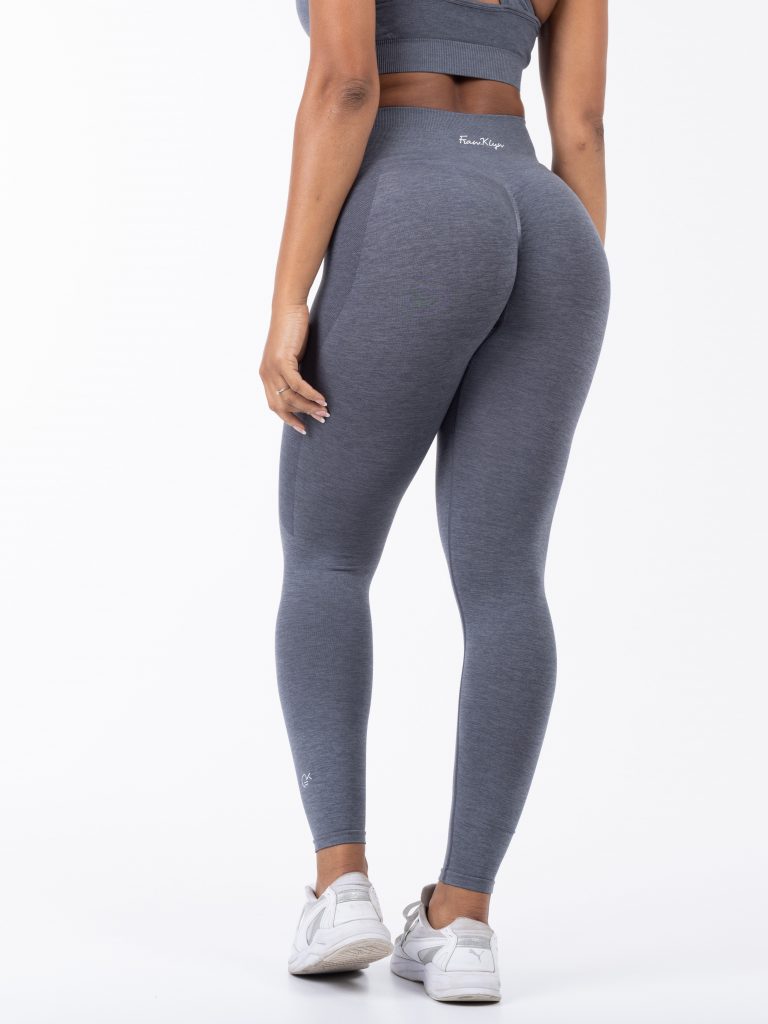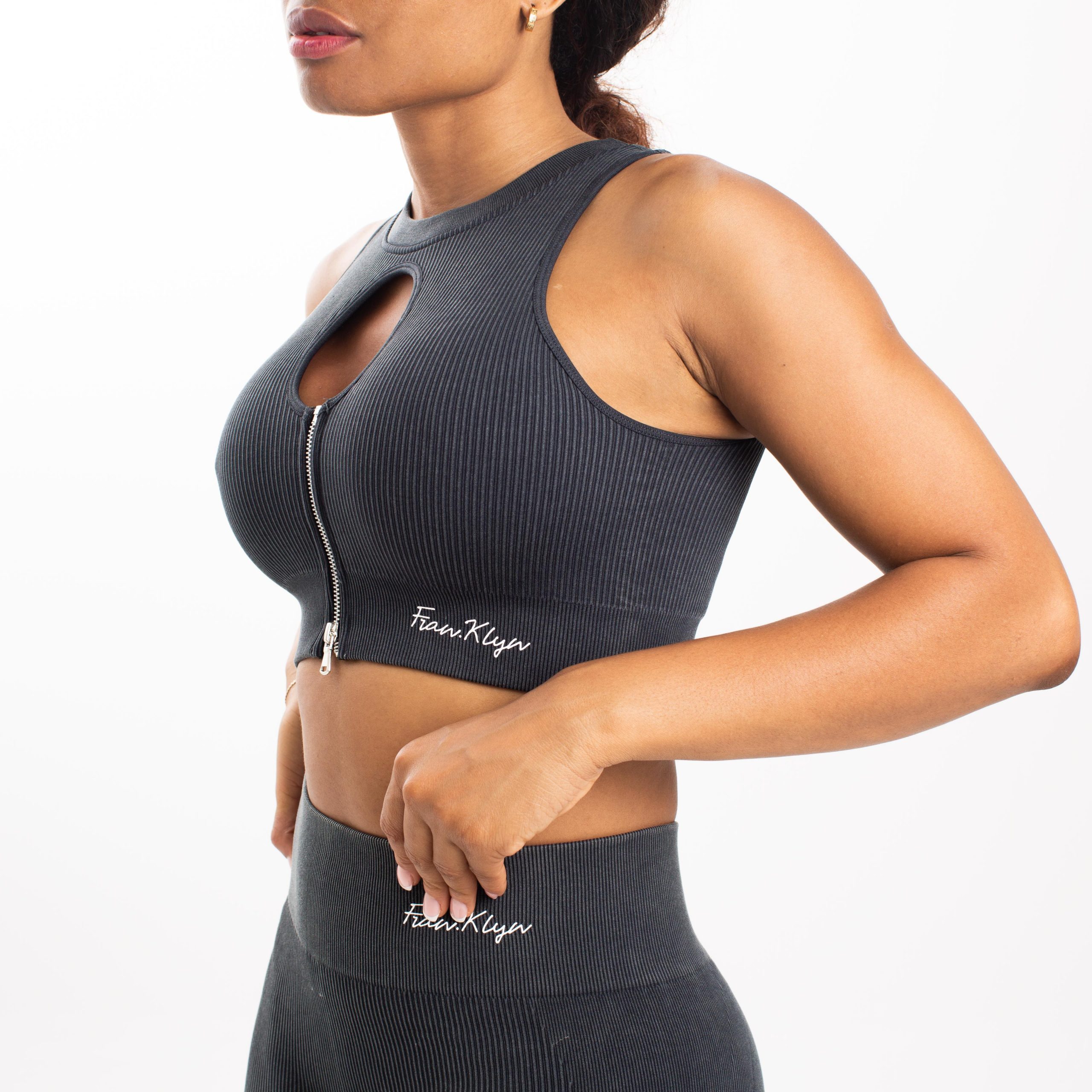 Online Shop for Women's Fitness Clothing | Fran.Klyn

From Fran.Klyn boutique we know that fitness clothing for women has become a trend. 
For some years now, the atheleisure look has been a strong trend in women's fashion, so sportswear has left the gym and is now part of the casual look of many women who opt for comfort without giving up feeling sexy.
Be the kind of woman you want to be with clothes that fit your fitness lifestyle and workouts perfectly, making you feel sexy,
comfortable and invincible.
We have fitness setsand a collection of seamless sportswear, completely breathable and very flexible. In this way, they highlight and stylize your figure, becoming the best companion for all your challenges, as they adapt to any type of physical exercise.
We know that motivation is important both in life and in sport, that's why we have brought for you several collections of sportswear to help you feel confident and overcome all the barriers you encounter in your training and in your life.
From Fran.Klyn Boutique we want you to feel like the sexiest woman on the planet, the one who is strong and who can overcome all the challenges she sets herself.
Every woman is unique, so we offer you to buy comfortable sportswear that fits your body and highlights your best version. We firmly believe that feeling comfortable and good will help you increase your performance at the gym and get better results.
Taking care of yourself, leading a healthy lifestyle and exercising requires an effort that you can only make if you believe in it and put your heart into it.
Our women's fitness clothing will enhance your figure and help you highlight those results you're slowly achieving and feel so good in.
Don't set limits for yourself and be the woman you want to be.